How Customers Use Snagit
Every day, thousands of people around the world use Snagit to visually communicate ideas and make content more engaging in classrooms, boardrooms, and at home.
Education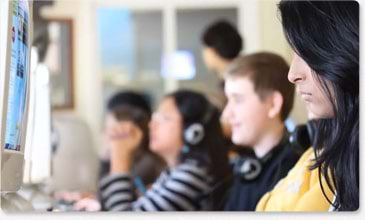 Video Lessons & Handouts
With Snagit, teachers can easily record and share video lessons with students, like Rob Zdrojewski did when he was called away from class for jury duty 
(see video on left).
 Teachers also use Snagit's editing and annotation tools to create more engaging handouts and how-to guides for students.  
Research
Save websites or longer web documents with Snagit's scrolling screen capture, snag graphs and images and save the source website, and organize your research by keyword so it's easy to find later.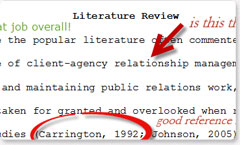 Collaboration
Annotate assignments using Snagit's drawing tools, stamps and callouts, provide video feedback on projects, and use screen captures to create more vibrant presentations.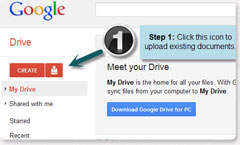 Training
Create easy-to-follow, visual help guides for teachers and students with Snagit's screen capture and annotation tools, or create a video to demonstrate more complex processes.    
Business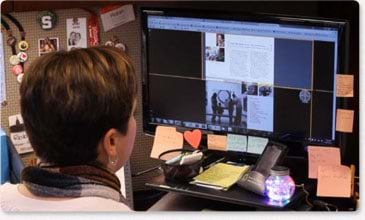 Communication & Collaboration
Snagit is quickest and easiest way to create the images and videos you need and instantly share them with anyone, anywhere. Snagit's flexibility allows you to customize features to fit the specific needs of your organization and deploy Snagit on a large scale. With Snagit, you can instantly share content across your entire team or with your customer base, just like Robin Miner-Swartz did for her non-profit 
(see video on left)
.  
Research & Record Keeping
Capture anything on the screen including online articles, entire web pages, segments of a resource, images, and videos. Highlight and take notes within the captured resource, organize research by keyword, and hide sensitive information with Snagit's blur tool.  
Training
Show them exactly what you do, and how you do it! Create step-by-step video tutorials or how-to documents for internal and external training. Snagit makes it easy to roll out on-demand videos that can be reviewed by anyone, at any time.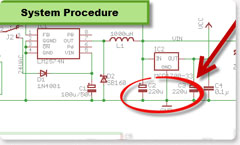 Documentation
Looking to add some excitement to you're documentation? Snagit gives you a wide variety of tools that makes it fast and easy to create engaging, polished content that can be sent directly to Microsoft Word or Microsoft PowerPoint.  
Home
Communication
Whether you're trying to communicate driving directions 
(see video on left)
 or wanting to grab a screenshot to share on Facebook or on your blog, Snagit makes it easy to capture and edit images or record a video to better explain an idea. And with your Snagit library, you can quickly find and reuse content you've already created and shared.  
Research
Looking online for a new home, job, or maybe diving into your family history and genealogy? Snagit makes it easy to keep track of online research. Capture images and videos, annotate with notes, and store and organize content in your Snagit Library. Snagit also works with images from your digital camera or smart phone.  
Record Keeping
In today's digital world, many transactions happen online, and keeping track of receipts and records can be challenging. With Snagit, you can organize your taxes, manage online receipts, and keep account histories in order.